Entrust us with your digital transition
Avaliance assists largeinsurance groups in their digital transition.
We support our clients in the development of their web and mobile applications in order to digitalise their processes, from canvassing to loyalty, including underwriting and payment modules. This allows them to improve thecustomer experience, their processes and reduce costs. We also bring our expertise in data-related issues to enable our clients to use their data in a relevant way to target their commercial campaigns, to know their customers better in order to be able to propose personalised offers, to identify their risk profiles according to their habits, etc. For these same reasons, new technologies such asAI and connected objectson which Avaliance is also positioned, opensnt the way to a profound transformation of theinsuranceworld.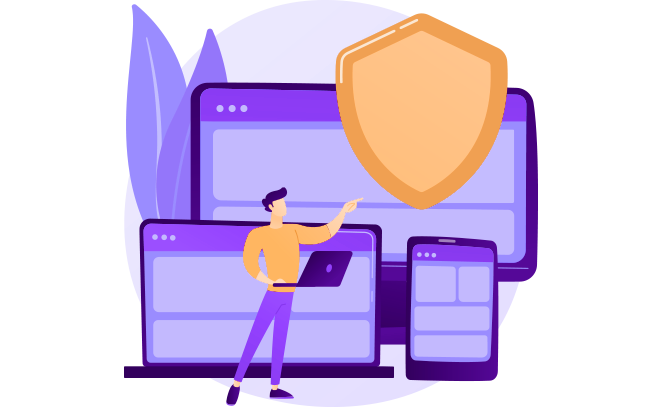 Digitalisation is a particularly strategic issue for this sector and we are aware of the benefits it can bring in terms ofcost reduction, customer experience and competitiveness.
Avaliance, a complete "all-risk" insurance for a successful transformation
Experienced, responsive and customer-focused, our consultants will be able to drive the changes needed to keep you on track.
Implementation of a new IS for insurance brokers
Design and development of the authentication module.
Implementation of the workflow for financial operations (consultation, follow-up, change of status, control, validation)
Development of a module for managing the documents and vouchers required for financial operations.
Implementation of an insurance application (microservices, Java)
Design of the IS micro-service architecture
Follow-up and design of the industrialization of the deployment in the cloud.
Design and technical validation of bases and archetypes for all applications (JAVA web applications, JAVA batch applications, Angular applications)
Design and technical validation of transversal frameworks
Design and technical validation of transversal maven plugins
Day-to-day management of a mutual's information system
IT infrastructure management
Management in the processing of user requests
Management in the resolution of application and
infrastructure incidents
Administration of the Informatica Powercenter shared platform
Management of user access, privileges, roles, profiles, etc. 
Definition of a safeguard policy
Base sizing
Level 2/3 support on oracle administration