Hello? We wanted to know if you were ready for change?


The arrival of 5G is eagerly awaited. It promises fibre-like speeds, near-zero latency, and ultra-connectivity. For telecom operators, the challenge is to manage the additional data traffic that will be generated. For this, major investments must be made in infrastructure. This represents a real issue with high technical and financial stakes.
In addition, the emergence of other players on the market such as the GAFAs represents a second challenge. Indeed, the rise in power of these content creators is considerably reducing the market share of telecom operators. The latter are thus obliged to diversify and look for new growth drivers in order to sustain their activities.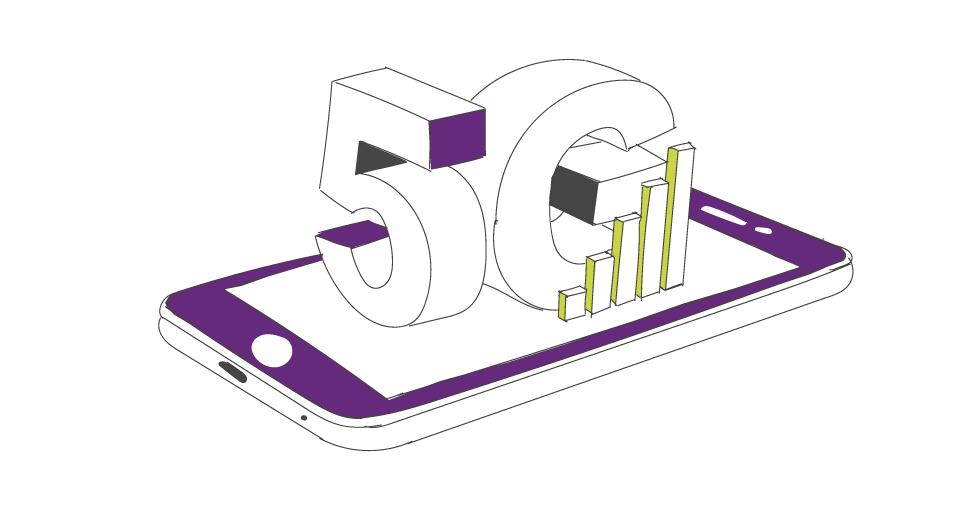 At Avaliancewe closely follow the evolutions and challenges of the sector in which we are present through our support and expertise in IS infrastructure as well as issues related to the Cloud and Data.
The role of Avaliance in all this!
To face these two major challenges, telecom operators must inevitably anticipate their ability to keep up with their customers' needs.
In this context, Avaliance has been involved in WAN redesign projects , multi-connectivity with fluid management between the different operators, redesign of build and run processes, between large accounts and telecom operators. In addition, Avaliance has also assisted MVNOs in the implementation of their IP backbone, necessary for the adoption of 5G services for their customers.
The rest you know, just dial the right number!
Unified Communication Master Plan
Analysis of the existing situation: network & telecom infrastructures, ongoing rationalisation projects, support governance, economic model for infrastructure regeneration, pricing policy, etc.
Definition of the technical and organisational requirements for studying the eligibility of sites for these new services 
Technical, organisational and financial impact study of the integration of these services
Defining the break-even point for upgrading a site to unified communications services
Definition of the transformation roadmap taking into account feasibility, adaptability and profitability
IS security deployment for a telecom integrator
Control of project costs and deadlines
Monitoring of the implementation and validation of the quality of the deliverables
Governance and management of project portfolios: design of the different phases of projects, management of steering committees with the client,
Reporting on the progress of projects.
Project risk management: analysis and identification of project risks, discussion of project risks with stakeholders and identification of ways to mitigate them, communication with clients.
Implementation of Cisco TOIP at a telecom integrator
Facilitation of workshops with entity managers to define the data collection trajectory
Development of the group rights matrix 
Drafting of a technical design document
Drafting of a document for network requirements
LAN and WIFI overhaul of client sites in France and abroad
Pre-sales phase: costing of services
Monitoring and planning of engineers, technicians and subcontractors
P&L management
Risk management
Management of roles and responsibilities
Development of a monitoring service offer for a telecom operator
Benchmark of network monitoring probes on the market
Development of a monitoring service offer for major international clients
Definition of the financial billing model
Drafting of the technical service agreement with SLAs and KPIs