At Avaliance, tomorrow is today.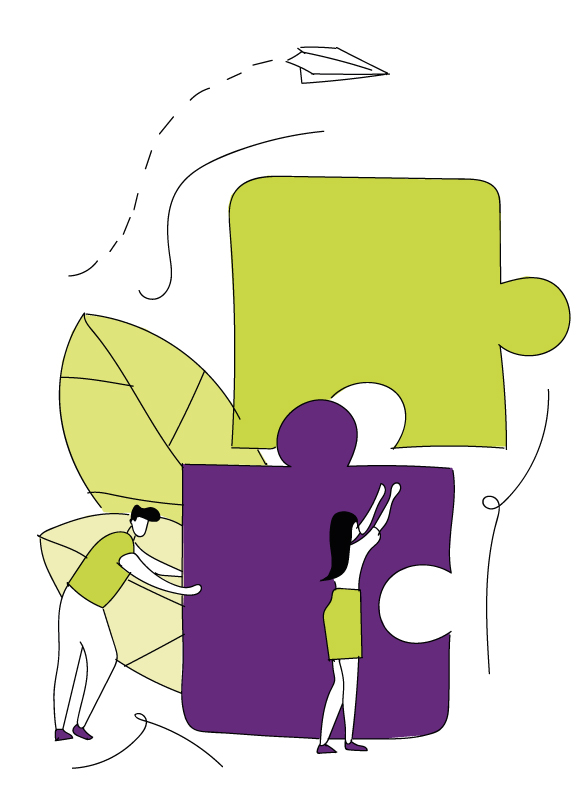 The human being is and will always be at the heart of our approach. This is why all our activities are aimed at a single objective: to innovate together in order to bring well-being to our lifestyles and work. Avaliance is a consultancy that is constantly on the lookout, attentive to changes and aware of the latest innovations. 
As we learn and develop our expertise, we help companies bring the future into the present.
Breaking down silos to accelerate.
To gain agility and flexibility, it is sometimes necessary to break down silos. This is the mission and role of DevOps. 
More than a business, it is an approach, a concept that consists of bringing together development, test and operations teams in order to deploy software updates in production as frequently as possible and to achieve a more coherent working environment.

Our innovators for acceleration.
Our consultants are fully conversant with the latest innovations and have proven expertise in the transformation of companies of all sizes. 
As DevOps is a vector of change, it will lead you serenely towards this change which will make you gain in agility and performance.
In this spirit, after the implementation and configuration of projects on platforms such as Azure DevOps/JIRA, Avaliance is able to support you on the following DevOps bricks