Using technology to enhance the customer experience
The luxury sector is one of the major economic sectors for France, with 130 of the 270 brands in the world. The conquest of new global markets is pushing the sector's players to rethink their organisational structure by adapting processes and resources to their development strategy. But the most important thing is the customer experience. The role of digital is to foster customer-seller relationships andcustomer engagement.
The digital allows, among other things, the booking of appointments in shop or to offer a catering service chosen in advance on the website or the application. Using data from the customer's profile customer profiledata, sales staff can offer the services of an available tailor in the vicinity or close to the customer's home. customer for example.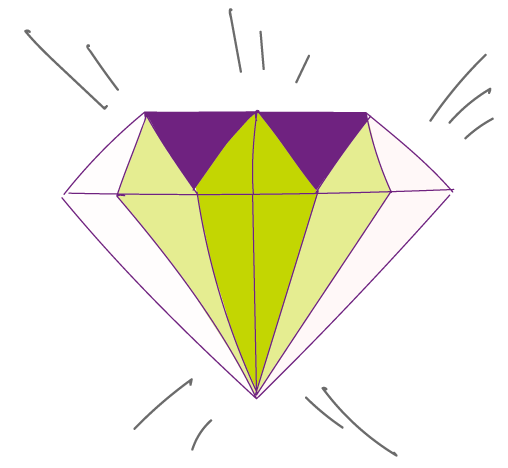 Avaliance accompanies the luxury sector on IT missions to enable the sector's players to benefit from a high-performance infrastructure.
Accompanying you is more than a luxury for us.
Our expert consultants will fully understand your needs in order to offer you the most refined solutions.
Establishment of an efficient infrastructure for the sale of products
Maintenance and evolution of Windows AD, Citrix and Vmware infrastructures
Support for cloud upgrades to ensure rapid evolution of the infrastructure needed to sell the products
Implementation of a stock management application
Analysis of business needs in terms of processes, supply chain models
Definition of the robust and scalable application architecture
Development of stock calculation modules