Avaliance, a consulting firm with a human dimension
1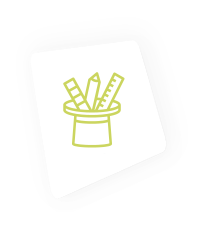 2010
Creation of the firm, two partners, infra and market finance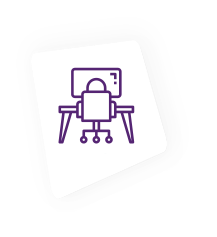 2012
Development of the Cloud Computing consulting business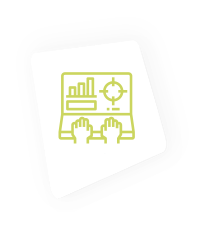 2013
Development of the IS security consulting business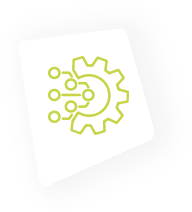 2018
Launch of the Avaliance Digital Factory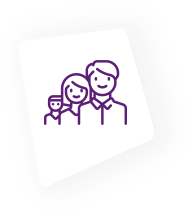 2019
Launch of the Avaliance Delivery
Facrtory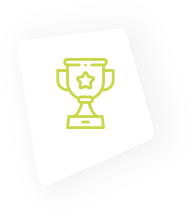 2020
Microsoft Gold Partnership
Avaliance Academy
Professional actor in the HIGH TECH school
Avaliance is also and above all a state of mind turned towards innovation
Innovation is for us a lever that brings well-being to all. Beyond technological innovation, Avaliance is constantly on the lookout for the latest innovations in all areas of life.

90% of large multi-sector accounts
Société Générale, Natixis, Sncf, Sodexo, BNP, Technip, ...
2 Founders
Engineers with consulting experience, sharing their expertise on a daily basis

International presence
Paris, Rabat, Casablanca and Washington. 

80 employees
representing more than ten nationalities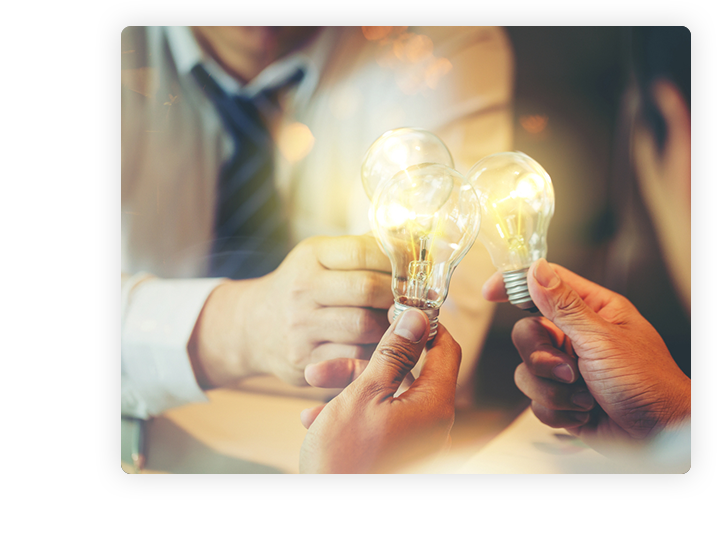 a sharing of common values in the service of the success of our clients' projects
At Avaliance, consultants and in-house staff share common values in order to satisfy our clients' requirements.

Respect
Internal practices within the firm and our clients' businesses and
confidentiality

Performance
Using our skills and best practices to provide exemplary service to our clients

Excellence
Avaliance is committed to results by mobilising the necessary resources and to the quality of services thanks to its flexibility
Customer satisfaction is our main concern.
From strategic thinking to operational implementation....
We make it a point of honour to understand the market, its developments and its impacts.
Today, it is through a professional approach marked by strong human values that we offer a sustainable and tailor-made consultancy service.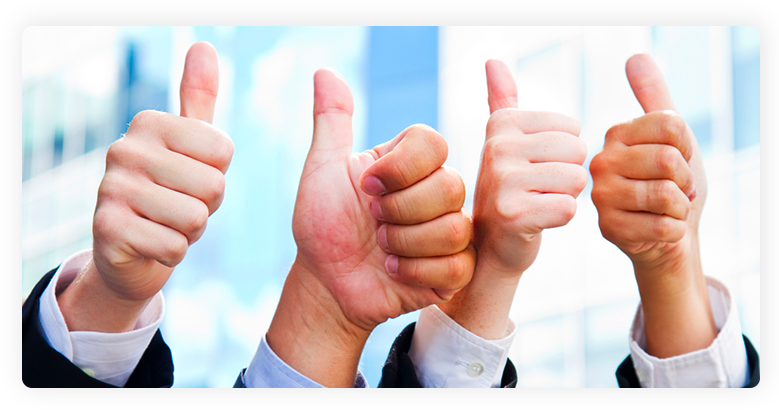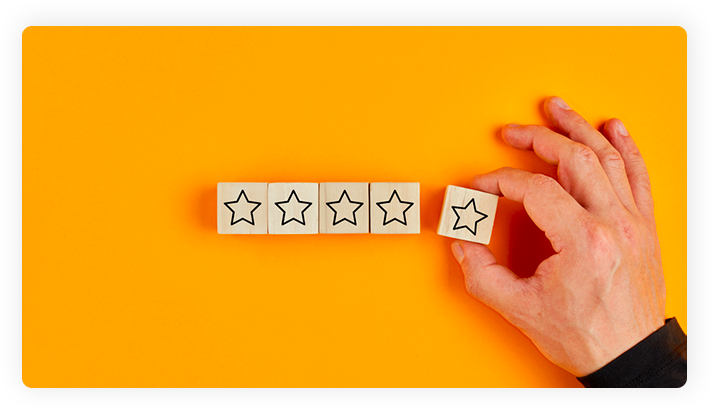 Technology mastery, expertise and strong collaborative spirit
For our customers, we want to be responsive, innovative and professional: identifying their priority areas of development is fundamental to us. In this way, we are all united around a single objective: the total satisfaction of our clients.