"Super SAFe", to do agile on a large scale!
SAFe, which stands for Scaled Agile Framework,is a method that is defined as follows:
"A knowledge base of proven integrated skills, practices and principles to achieve business agility using Lean, Agile and DevOps. »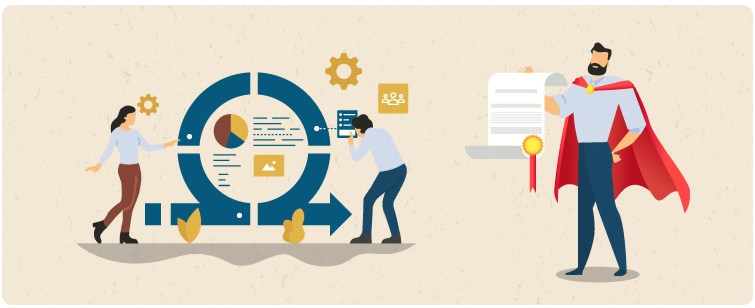 This relatively new method (launched in 2011)is already in its 5th version and is still growing. The set of techniques and tools SAFe techniques and tools allow to doagile on several teams of teams but also for other departments (HRmarketing etc.)
In other words, SAFe is THE method that comes to the rescue of companies for the success of large projects carried out by large teams by combining agility and large scale.
"Super SAFe", to do agile on a large scale!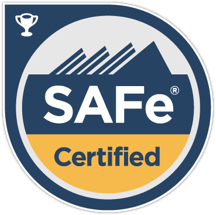 Avaliance gives you all its secrets, including the dual identity of our consultants - trainers! Indeed, we torking to bring the best to our clients to make them gain in performance, we are are certified ourselves SAFe and able to to provide training SAFe training (or not) with our clients.
To find out more about our certification training services to the SAFemethod, contact us.