Avaliance, turning lead into gold
We want to position ourselves in the market as alchemists of the transformation. Ambitious you may say? Yes, but every day we give ourselves the means to achieve our objectives.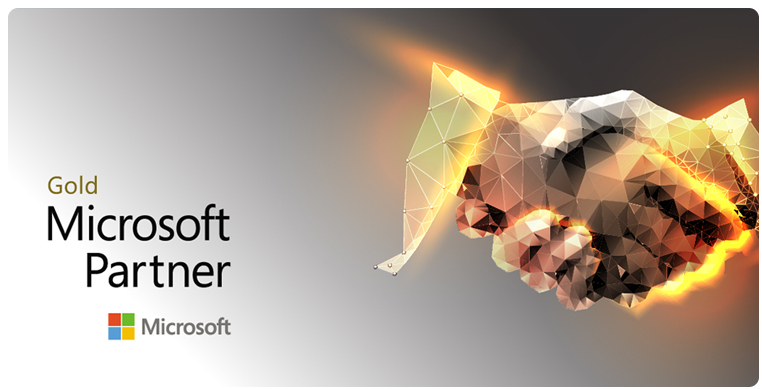 We know that, technological innovation knocking on the door of every IT department. The future of of IS is in the CLOUD. Companies are invited to transform and adapt to changes changes associated with the transition to the Cloudtransition, the digital transformation and the world of world of tomorrow.
This is how we to continue to make a difference and help you open the door to innovationwe are become "Microsoft Gold Partner. Coupled with our experience with large account customerss in their transformation to to the Cloud Azure, we now have all the tools, resources and programs necessary to respond effectively to your your needs.
"Being a Microsoft Gold Partner means guaranteeing our customers our Microsoft expertise and our know-how in terms of transformation. It means welcoming the future into our present with serenity. "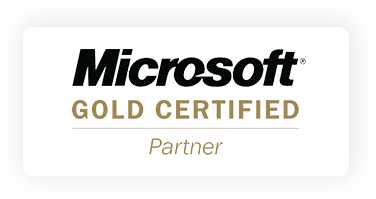 If, like us, you are not afraid todare, then don't waste any more time, call on our network of experts, we will deliver you all the secrets of the philosopher's stone!