Avaliance, to catalyse transformations
For Avaliance, innovation is above all a state of mind that is cultivated on a daily basis. Since 2010, we have been learning and observing the world of tomorrow in order to grow and help our clients grow. Thanks to our field experience in various structures and sectors, we have acquired essential know-how to help companies develop their strategy.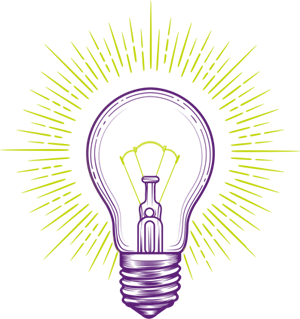 Looking for a custom-made model...
The market and our society constantly invite us to question our models. In this extremely changing competitive and regulatory environment, it is necessary to be able to adapt quickly and to provide concrete solutions to the given problems.
"For Avaliance,innovation is above all a state of mind that is cultivated on a daily basis. "

We bring you the vision of a neutral and independent third party to help you embrace change. We help you, step by step, to develop the strategic orientations and to implement the changes that will improve your performance in the long term. We favour a very operational approach to projects, based on listening and understanding your growth and competitiveness challenges.  
Audit
Diagnosis of the existing situation via a documentary analysis and operational and business workshops
Benchmark with similar sectors or functions
Gap analysis against international standards
Recommend
Define areas for improvement and compliance
Propose new orientations in terms of governance, projects and technologies
Develop an IS master plan taking into consideration the organisational, operational, financial and technological dimensions
Organise
Identify scenarios for organisational transformation
Analyse the relevance of each scenario to your context
To propose an improvement path for your organisation to gain in operational performance, in the efficiency of your human capital and in the optimisation of your processes.
Digitalising 
Identify the axes of your digital transformation in terms of projects and technologies
Define your company's digitalization strategy
Establish a digital roadmap taking into account your business priorities and budgets