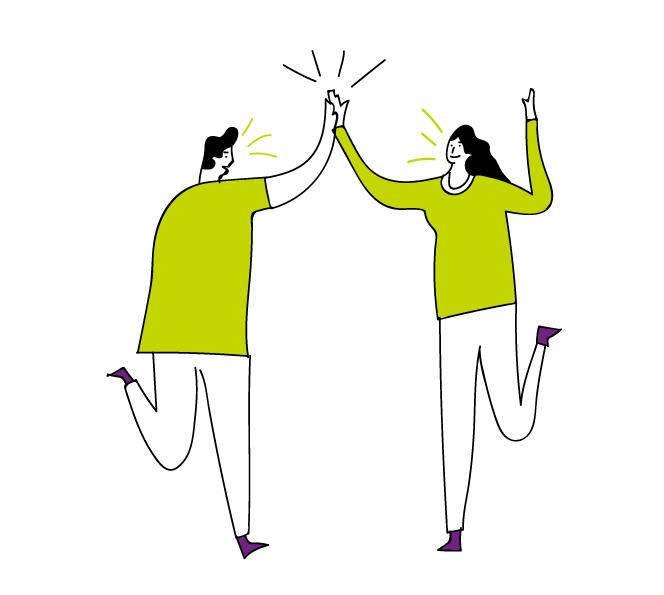 Joining Avaliance means adhering to collective values, ambition and a common objective for all our employees: to innovate and develop in order to help our clients transform and reinvent themselves. As a full member of a community, the #AvaFamily, you will share its values and daily life. Avaliance offers a wide range of opportunities for internal development to its Avalians: everyone can become a player in the firm's development!
"Aware that its added value is largely based on its human capital, Avaliance is committed to offering its Avalians an attractive and motivating work environment!"
Combining respect, sharing and commitment, we strive to listen to our consultants. Through genuine human relations, we have chosen to be totally transparent, respecting and taking into consideration the expectations and wishes of each individual.
Joining Avaliance also means choosing to meet during afterworks, times devoted to "Teambuilding" and moments of sharing within the firm.