The digital transformation of health is happening now
Innovate cis bringing something new to improve aspects of our daily lives. If there is a is a sector whereù thist issue dinnovation is of primary importance, it is the issue of health.
It is precisely ne se are in the era of artificial intelligenceand telemedicine. telemedicine and biotechnologies. Also, as the digitalisation is in full acceleration din this sectorIn this context, it is becoming urgent to ensure that we accompany the health players in this evolution while avoiding disruption.
Faced with this challenge, Avaliance accompanies the health sector sector in its IT transformation challenges.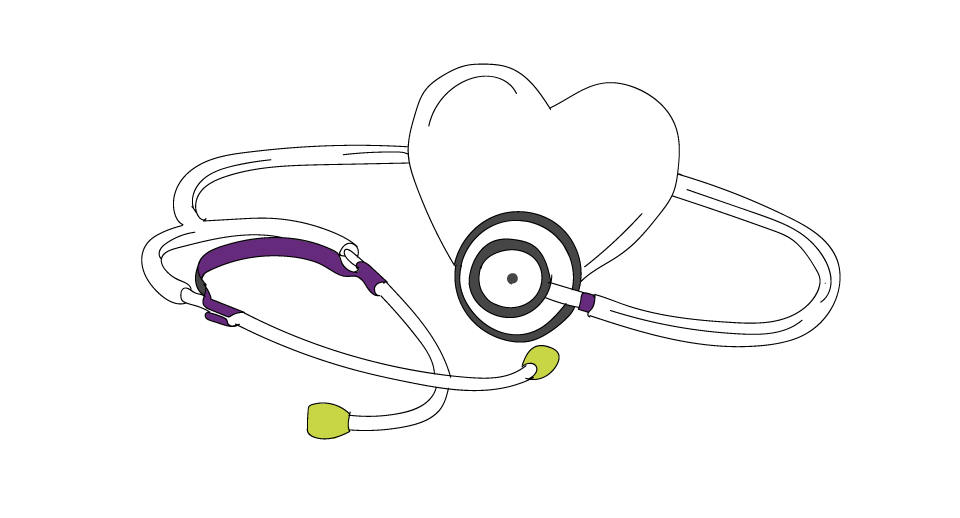 Eventually, patients and all medical staff will be able to benefit from it. So don't hesitate, the change change can be great for the health sector.
Our multi-sectoral experience, our ability to grasp the strategic and economic challenges of our clients in order to to provide technical technicalological support and human support tailored to your needs.
Overhaul of the LAN, WIFI, and security infrastructures of the establishments
Collection of the expressed need

Challenge of integrators' quotes and validation

Monitoring and planning of integrators' services

Risk management

Management of roles and responsibilities
Management of MPLS migration projects for clinics
MPLS deployment of the new operator

Definition and optimisation of existing flows

Migration of incoming and outgoing flows

Support in technical and functional acceptance
Design and development of an IS for the health workforce
Benchmark of existing market solutions
Definition of modules to cover the different elements of the ISvalue chain 
Elaboration of the functional specifications of the IS for the doctor/patient pair
IS implementation and deployment of security and data backup