The bank of the future is being built today
The digital transformation spares no sector. If there is one sector that benefits greatly from it, it is of course the banking sector. Banks have everything to gain by transforming themselves. And they have understood this by jumping on the innovation bandwagon for several years. Indeed, the banking sector is constantly changing in order to face different economic and strategic challenges, but also to enhance the customer experience:
Evolution of

business issues

in terms of risk regulation and monitoring,
Emergence of new players who are positioning themselves with more competitive offers and innovative services,
The advent of

new technologies

offering more possibilities for the different actors to optimise and rationalise their

information systems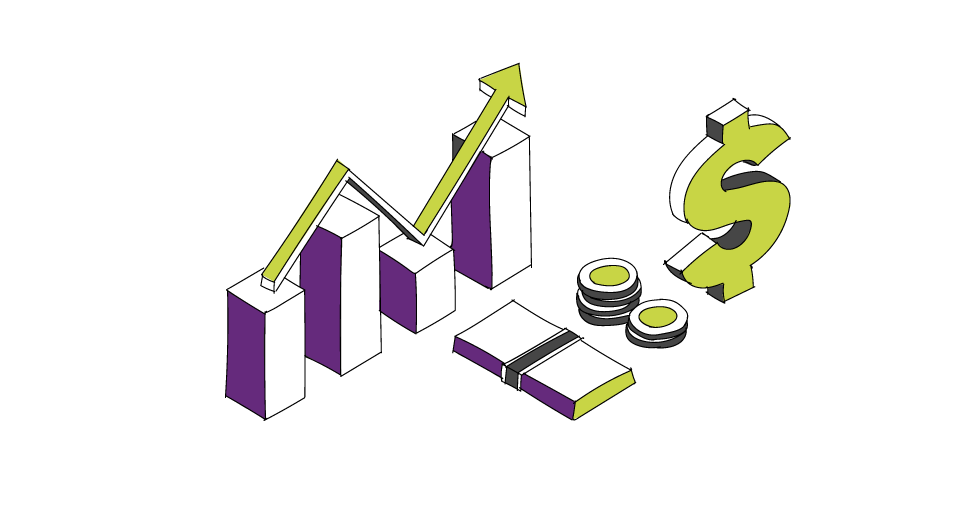 Avaliance leads the innovation train of the biggest players in the banking sector. We ensure that they arrive at their destination in the best possible conditions.
A range of expertise for the greatest satisfaction of our clients
We offer our clients the best of ourselves and a full range of expertise. To whet your appetite, discover below some of our achievements.
Complete review of the trading room organisation
Audit and diagnosis of the existing situation: tools, resources, procedures etc.
Setting up a middle office for the trading room: job descriptions, scope of controls, tools ....
Recommendations on the organisation of the trading room desks
Analysis of the front to back tool used to monitor the activity
Implementation of the Risk Department Master Plan
Analysis of existing software packages and internal applications
Study of market solutions via the launch of an RFI/RFP with the major players in the field of financial software packages dedicated to the calculation and monitoring of market and counterparty risks
Financial analysis: acquisition (licences)/integration/amortisation versus in-house development of all required modules
Initial Margin Optimisation (CDS, IRD)
Analyse the MI calculation models of clearing houses
Optimise the Initial Margin via back-loading or through rebalancing strategies (IN/IN & IN/OUT)
Participate in the CDS clearing cycle: ICE EU, ICE US and LCH CDSClear to reduce exposure
Analysis and validation of risk measures
Calculation, analysis and publication of B2T metrics for issuer risk (IRC/CRM/SEC)
FRTB contribution on the evolution of these metrics and their implementation in the systems
Calculation and certification of regulatory margins on OTC derivative trades.
Implementation of development and development quality procedures (Branch
Management, Code Review, Code Quality with Sonar and integration testing with Jenkins)
Implementation of a self-certification with a rule engine
Margin calculation simulation system