We understand your challenges and are here to help you meet them!
Digital transformation has been at the heart of IT departments' modernisation projects for several years. In the services sector, the economic and strategic stakes are even higher.
The notion ofcustomer experience is becoming more and more important and the end consumer is increasingly demanding in terms of time, availability and convenience of service. The customer journey has become increasingly digital and companies that wish to remain competitive in the market must follow this trend. Also, internal operational efficiency and cost reduction are forcing companies to rethink their processes and adopt new IT solutions.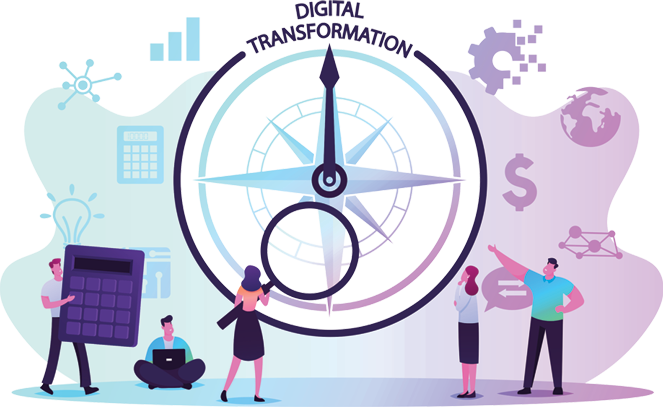 Avaliance Avaliance supports sectors in full transformation by bringing its expertise in various subjects such as Cloud, Data, Devops andAgility. 
On your marks, get set, go!
We have the resources and expertise to plant the seeds of transformation in your business.
Leading deployment projects as part of the transformation to the Azure Cloud
Migration of a VMware-based mobile device security solution to the Azure cloud
Supporting customers/businesses in migrating to new cloud applications 
Application of security, identity and network best practices
Updating of technical documentation (Technical Architecture Document, flow matrix, etc.)
Support in the implementation of complex architecture and application design in the context of the Azure cloud transformation
Supporting the various entities of a major account in the services sector in defining the best Cloud orientations to meet their needs
Setting up the governance of the programme
Participation in the
implementation of these Cloud orientations
Development of complex technical architectures and the
design of resilient, scalable and highly
scalable applications in the cloud
Implementation of a DevOps governance model for a multinational company operating in 80 countries
Design of the DevOps governance model
Implementation of the SonarQube service for static code analysis
Implementation of all production automation for all customer sites worldwide.
Design and implementation of a test-based quality strategy