Real estate in a different way
The new technological technological advances are invading all sectors. LReal estate isis not spared, its paysage has been transformed radically, offering à its actors an opverture of the fields of possible, and and a better customer experience-client experience. More recently, the onset of the health crisis has led to an acceleration of the transformation transformation. The digital and digital have emerged as essential solutions for the survival of the real estate market. real estate market.
Avaliance accompanies all the players in the real estate in the definition of their strategy, the change management and in their transformation projects.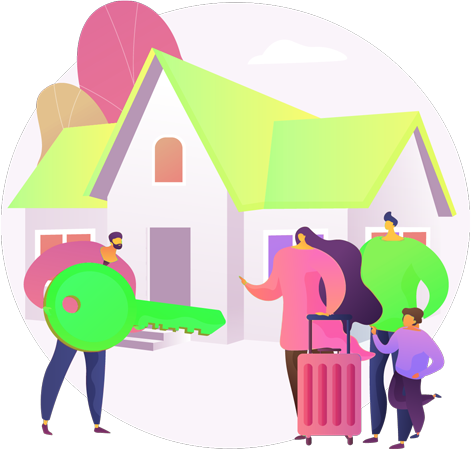 These transformations that are revolutionising an entire scheme structure and which leave plenty of room forinnovation, require more than ever to be led by experts who set the course towards the horizon!
Come aboard the liner, we'll take you away!
We you help you make digital a major force for real estate. We take the helm of the ship with you, and our expert officers help you build a true digital culture culture on board and acculturate the most resistant with an adoption strategy.
Setting up a mobile application to connect property developers with their customers
Definition of the business process and its digitalimplementation
Development of the customer journey in terms of functionality, notification and interaction with support 
Implementation of the mobile application in iOS and Android
Support for the digital transformation of a distribution service
Facilitation of workshops with stakeholders to define the client's digital trajectory
Recommendation on the best practices to be taken into account in this digital transformation in terms of visibility, channels and tools
Implementation of a short and medium term digital strategy
Development of an application to dematerialise the relationship between property owners and future tenants.